spectrum


social media header illustrations.
art direction: rebecca horne
tally
31-day campaign to help individuals gain control of their debt.
art direction: pete tschudy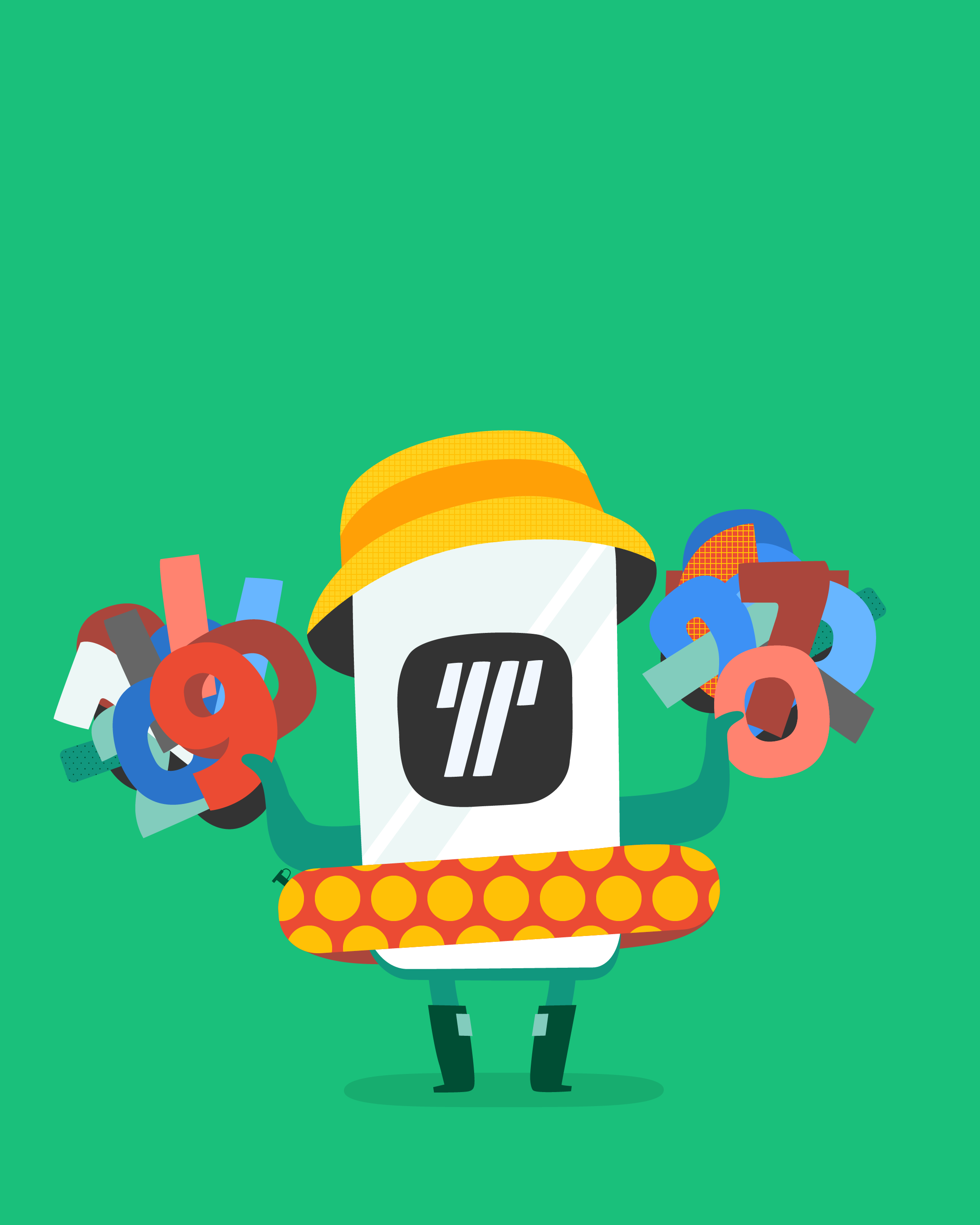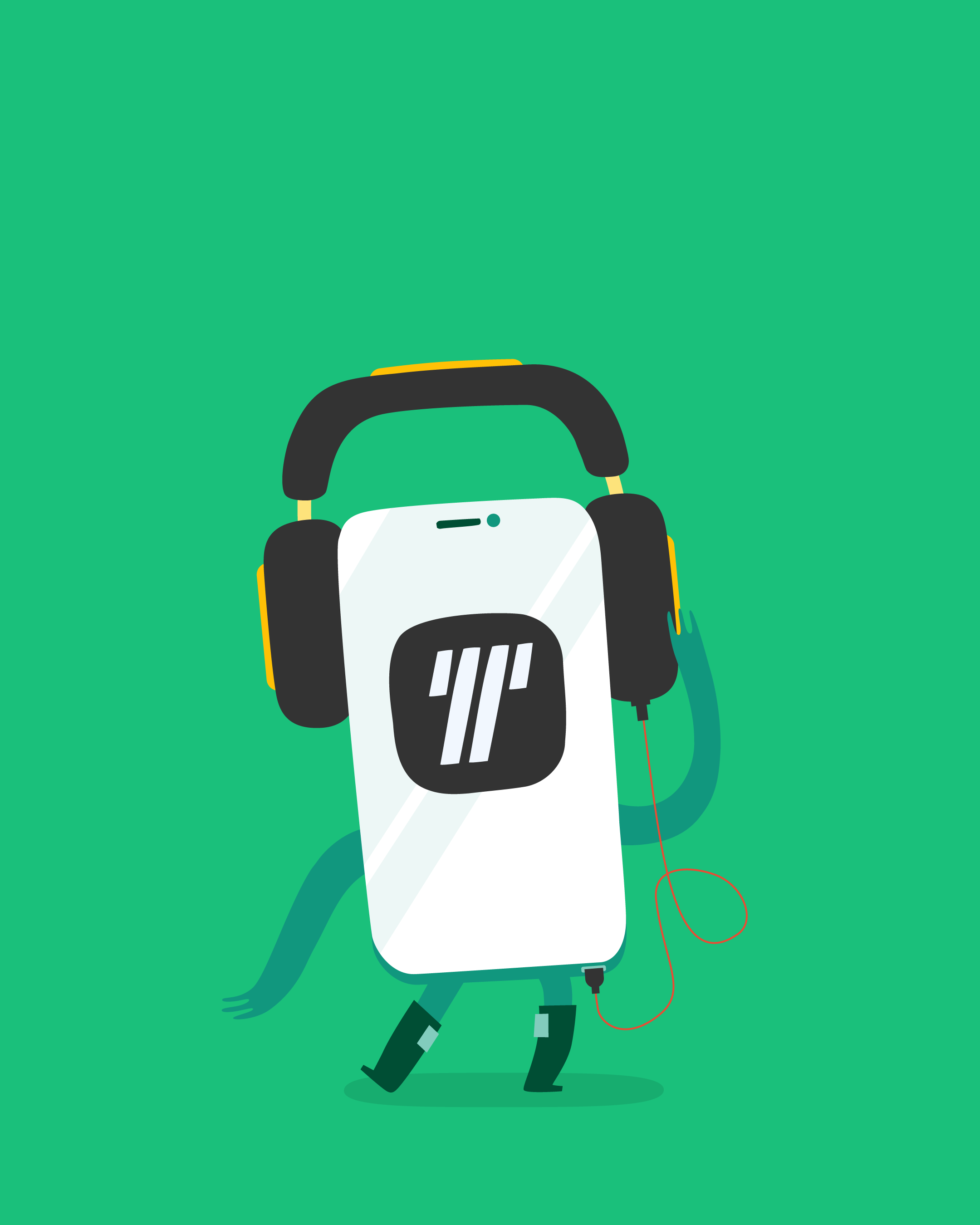 each day was a new illustration along with a challenge, tool, or goal, to help assess and minimize debt. culminating in building new skills and habits.
spectrum


will autism diagnoses rise as the pandemic wanes.
art direction: rebecca horne
friends of ruston skatepark
handdrawn skateboard deck for a benefit auction to help fund a skatepark in ruston, louisiana.
organizer: joey slaughter