refresh.
crisp breezes and a big site refresh.
new work!
new design!
...and i finally (for the moment, at least) came up with a satisfying way to toggle between my illustration & sketchbook drawings (see top right).

recently, my work has been gaining more texture and depth. things have also been getting a little weird, and i like it.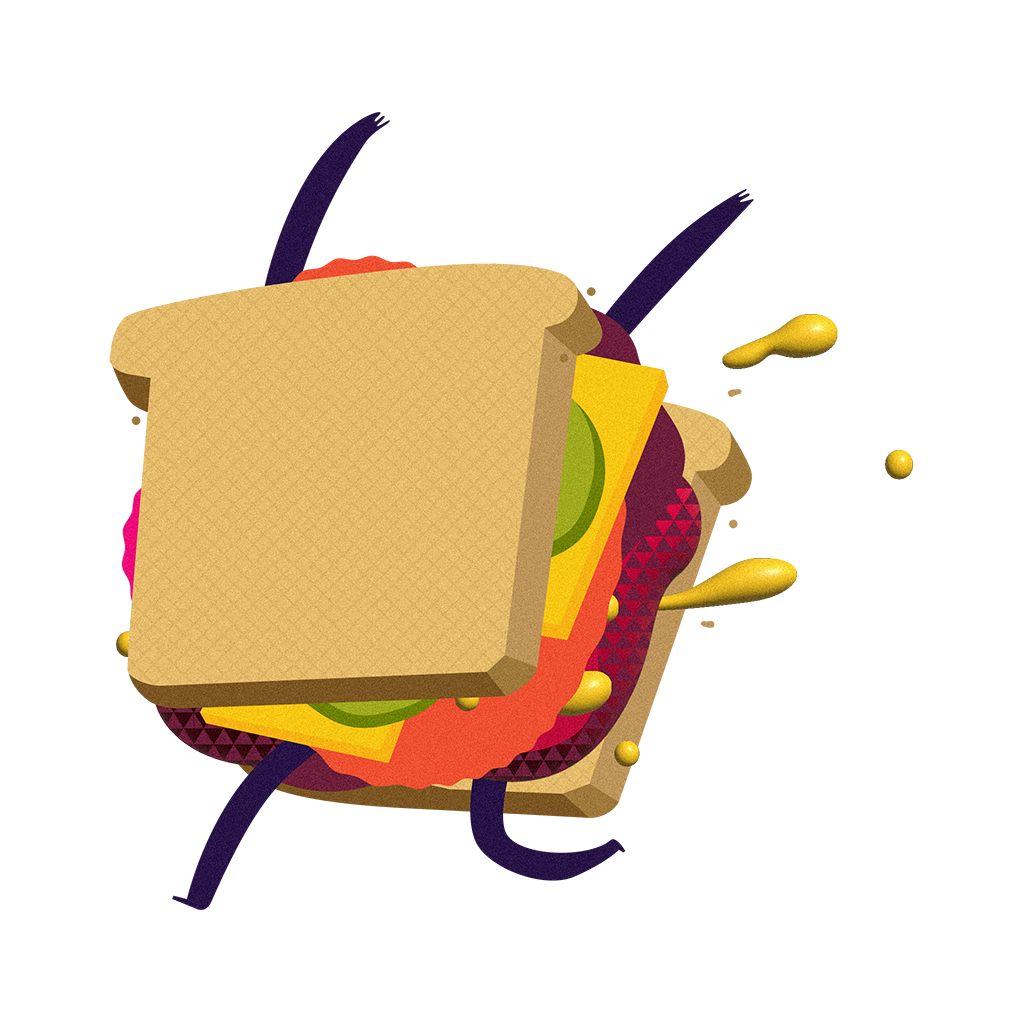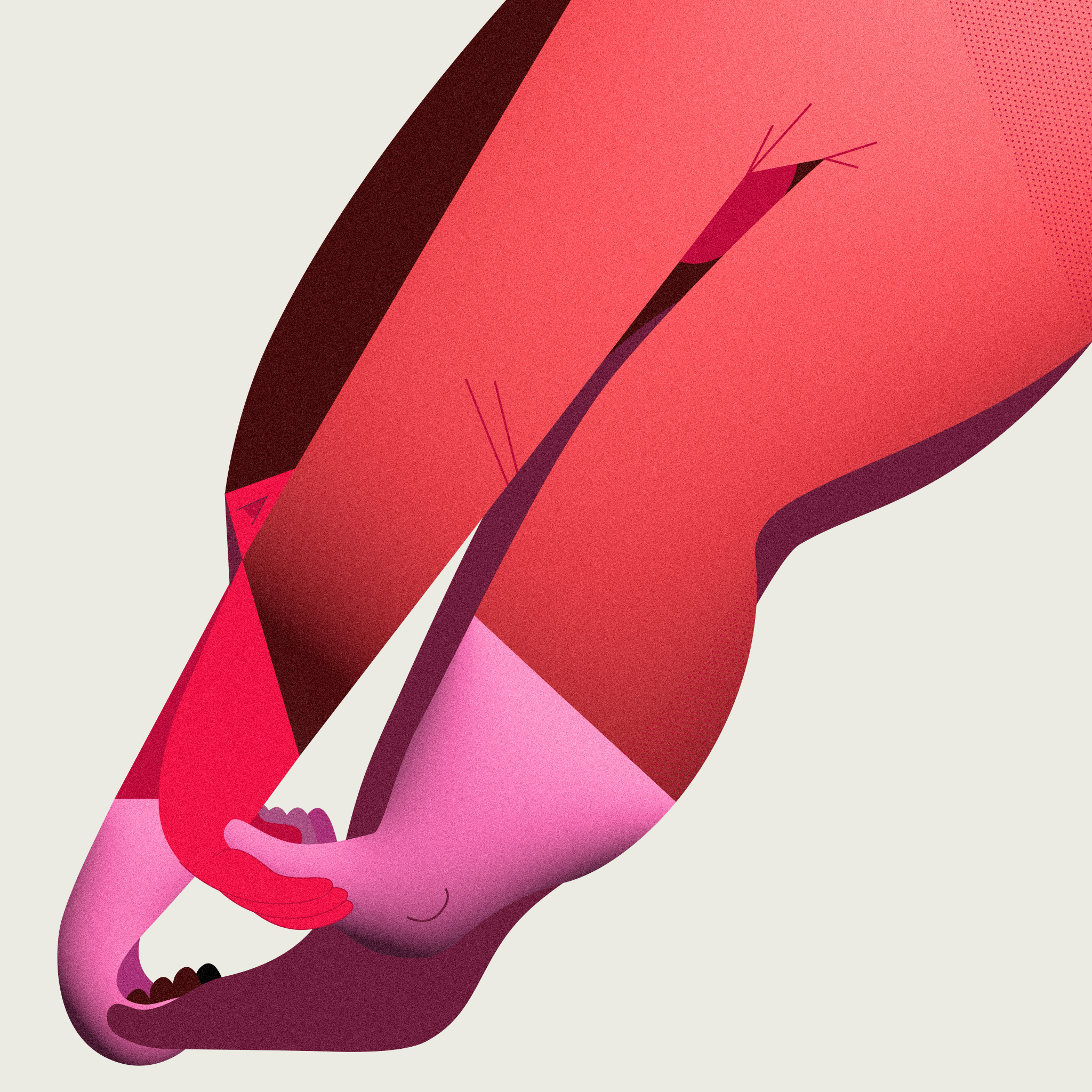 thanks as always for peeping around.
︎︎︎︎